Hello, are you all well?
I have a problem with "Animate", for some reason the images are multiplying and it is impossible to work, I will attach a print of the error.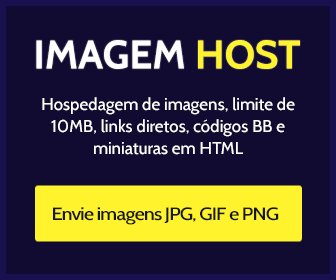 My configuration:
Acer VX15 - Geforce 1050 - 8GB - 1TB - SSD 240
If anyone can help I will be very grateful.